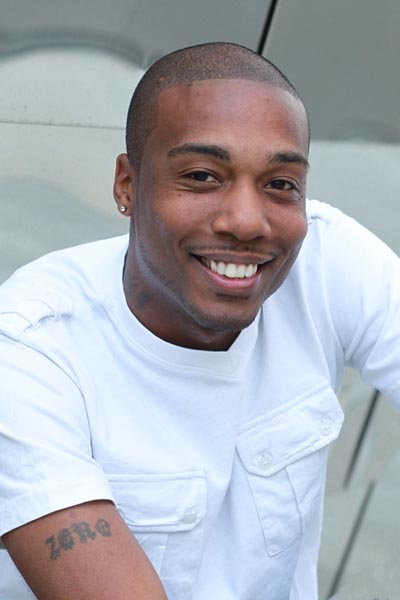 Tommy Johnson
Musical Director
The Circle Arts Program

Tommy Johnson, is an accomplish pianist, singer/songwriter and producer. He was born, surrounded by musicians. His mother Brenda Johnson is an accomplished pianist, singer/songwriter and Gospel Artist. This all stemmed from his maternal grandmother who is an accomplished pianist as well. Tommy and all of his siblings attended the Cleveland School of the Arts.
Tommy Johnson started playing keys for his church since the age of 12 and started a band with 7 other teenagers called The Unit. Tommy has toured with Gerald Levert as well as writing and producing songs for him for 8 years. He also worked with artists such as Kem, Patti Labelle, Conya Doss, The Rude Boys, Men at Large, LSG (Gerald Levert, Keith Sweat, and Johnny Gill) and co-wrote on their albums.
The list of artists and songs he's written and co-produced goes on and on. He has a show at Harvelles in Santa Monica and Long Beach called The Tommy Johnson Show which feature several other artists and celebrity guests. His soulful style encompasses a wide array of genres from Soul, Blues, R&B, Gospel to Hip Hop. His singing has been compared to artists such as Donny Hathaway and John Legend. His humble spirit, his profound poetry, his soulful voice, drive and passion command respect and inspires all who hear and see him. He is an artist with a purpose, an artist to watch for!
Currently, Tommy is the Musical Director for The Circle Arts Program, one of the programs under The Circle of Charities Foundation. He has his own technique in teaching that makes it exciting for the children engaging them to learn.
TWJohnson@circleofcharities.org